Make Your Readers Want To Be A
Part Of Your Fiction World
Literary Professor Reveals...

Dear Book Author,
You may or may not know who I am, but my name is Bill Platt.
I have been providing services and training guides to writers -- going back to 2001.
I have been very successful as a writer for years, writing nonfiction.
Then, a number of my colleagues got involved in writing fiction, and their successes forced me sit up straight and re-examine my previous commitment to only-nonfiction.
So in 2014, I started to study how to write fiction...
Fiction Plots
Towards the end of 2014, I started hiring fiction writers -- who had experience writing books -- to create fiction plots for me to use in my publishing business.
Then I hired more fiction authors to create more plots in a variety of genres, which led to the development of this website, where you can get access to the pre-written fiction plots that I have made available to my customers.
My writers specialize in creating "series plots" that we can use to create a book series.
If you would like to know more about gaining access to the fiction plots that my team of fiction authors are creating for us, CLICK HERE.
Meet The Professor...
Then, I found a lady whose day job is teaching college kids how to write fiction, in her College Literature class.
I am smart enough to know a good deal when I see it.
I hired the college professor to write a "fiction writing guide" for me.
When I saw the quality of the guide she had written, I hired her to create another guide, then another and another.
The worst case scenario is that she is teaching me how to be a better fiction writer.
The best case scenario is that she will teach you how to be a better fiction writer also.
Fiction Writing Guides
As I get each fiction writing training guide ready for the public, you will find a link to the sales page for that guide on this page.
(At the bottom of this page, you will find a special offer for people who want to buy 6 of these products for less than the cost of 5 products.)
Here are the writer training guides that are currently available:
For those of you interested in book marketing, I am developing a new series of training guides called, "Deconstructing a Best Seller".
Here are my additional book marketing products that were not developed under the series shown above.
Special Offer:
If you purchased all six of the products shown below individually at full price, you would pay $77.70.
Because most people landing on this page have already purchased one of my products, I am offering the package deal of 6 products for less than the price of 5 products to honor the money you have already spent.
With this deal, you will get the following products in a Zip file: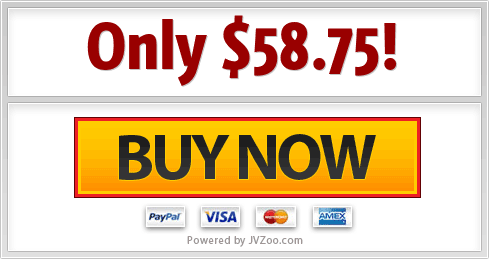 No Thanks - Click Here to Retrieve Your Purchases
If you have any questions, drop me a note
at "support ~at~ fictionplots.com". I will be
happy to answer your questions.
Ponca City, Oklahoma USA