Become a Best-Selling Author
in Four Proven Steps
When You Understand How Other Authors
Become Best-Sellers, Then You Have a
Proven Roadmap for Rocketing
Your Book To The Top Of Amazon Too
Dear Author,
Let's be honest with one another...
You might enjoy the process of writing a book, but the truth is that you are writing your book so that you can make extra money or make your living as a writer, right?
If you just wanted to be able to tell people that you are a published author, you could have written a short story of five or ten pages then uploaded your short story to Amazon...
But, you didn't do that, did you?
No, you took the time and expended the effort to write a longer book, because you wanted to make more money as a result of your efforts... Am I right?
Besides that, it is much more gratifying to write a longer book that people will actually want to read.
Marketing Matters
I will be honest too...
I am a writer AND a marketer...
I have learned through the school of hard knocks that it doesn't matter how good your product is, if your marketing stinks!
Sony learned this lesson too in the 1970's... They had the better product with their Betamax product... But, JVC had the better marketing plan with their VHS product.
In the end, the better product lost the battle to become the predominate home video recorder!
JVC remained supreme, until the VHS technology was eventually replaced by the DVD in the late 1990's. However, JVC did continue to see sales of VHS-format units until the product was pulled from the market in 2008.
Why is it important to share this story from marketing history with you?
Because it is important for you to understand that...
Better Marketing Always Trumps A Better Product
Occasionally, we even see this in the Amazon Kindle marketplace...
In 2013, two of the "authors" -- I use that term loosely -- in the Top 30 best-selling authors within the marketplace were writing what they referred to as Dino P0rn. LOL
I bought one of their books to see what it was they were doing to be so successful...
And I still don't know the secret of their success... The books were written poorly...
Honestly, I think the only reason they were successful was due to the curiosity factor... People bought their books just to see what the heck they were doing...
In 2013, the two "authors" behind those books were among the Top 30 best-selling authors in Amazon.
In 2014, they were no where to be found in the best-selling authors list in Amazon.
Thank goodness for small favors...
Reverse Engineering a Best Seller
So, if the marketing can help a lesser product outsell a better product, maybe it makes good sense to figure out how the best-selling authors market their books.
Which is why I was inspired to create this product for you...
When I noticed the #1 book in the Amazon Kindle marketplace was a book from a debut author that was in pre-release, I knew that there was potentially a powerful lesson in understanding how that writer made it to the top of the Amazon sales charts.
And there was...
This author managed to set up a marketing machine that most of us can only dream of having behind us...
Get Your Hands On
"Deconstructing a Best Seller"
and Learn From a Successful Debut Author!
This 25-page PDF tells you who the author is, what the book is, and how this book was able to rocket to the top of the sales charts inside of Amazon.
This guide shows you the four steps that the author had to manage, in order to reach the #1 spot, in advance of the release of her first book.
And how two weeks in advance of the release of her book, she has 811 ratings and 163 reviews on Goodreads, and 382 reviews on Amazon -- even though 30% of her reviews are 3-star or less.
The bottom line is...
Better Marketing Always Trumps A Better Product
And in this product, you are going to learn how to put yourself on the path of producing a better marketing campaign...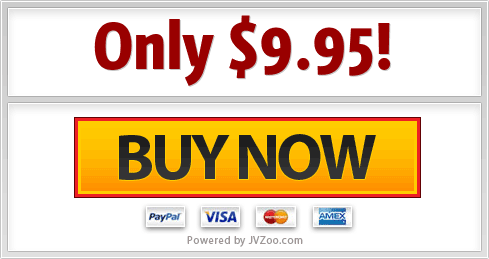 30-Day Money Back Guarantee
If you find that I did not live up to the promises made on this page, I want you to ask for a refund.
My goal is to help you be a better writer, but if after reading this 25-page PDF you decide that I did not help you towards that end, just drop me an email to request a refund.
If you want a refund on this product, send your request to "support ~at~ fictionplots.com" and I will process your refund within 72 hours.
If you choose to file a dispute with Paypal, instead of sending me a refund request directly, my Money Back Guarantee is null-and-void, and I will fight your Paypal dispute. Paypal buyer protection does not apply to digital products.
Get Your Copy Of "Deconstructing a Best Seller"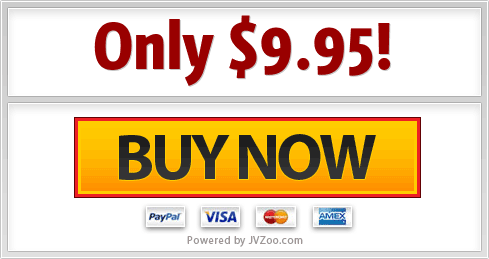 If you have any questions, drop me a note
at "support ~at~ fictionplots.com". I will be
happy to answer your questions.
Ponca City, Oklahoma USA